Learn more about how you can improve your sustainable business practices
Watch a deforestation question and answer session with Dr. Alice Durieux.
During this ask an expert webinar, we:
share some of Dr. Durieux's latest research on utilizing multiple satellite sensors to monitor deforestation globally

discuss how you can use the latest technological advances to ensure your supply chain is free of negative environmental impacts such as biodiversity loss and carbon stock reduction
answer audience questions on utilizing deforestation monitoring in business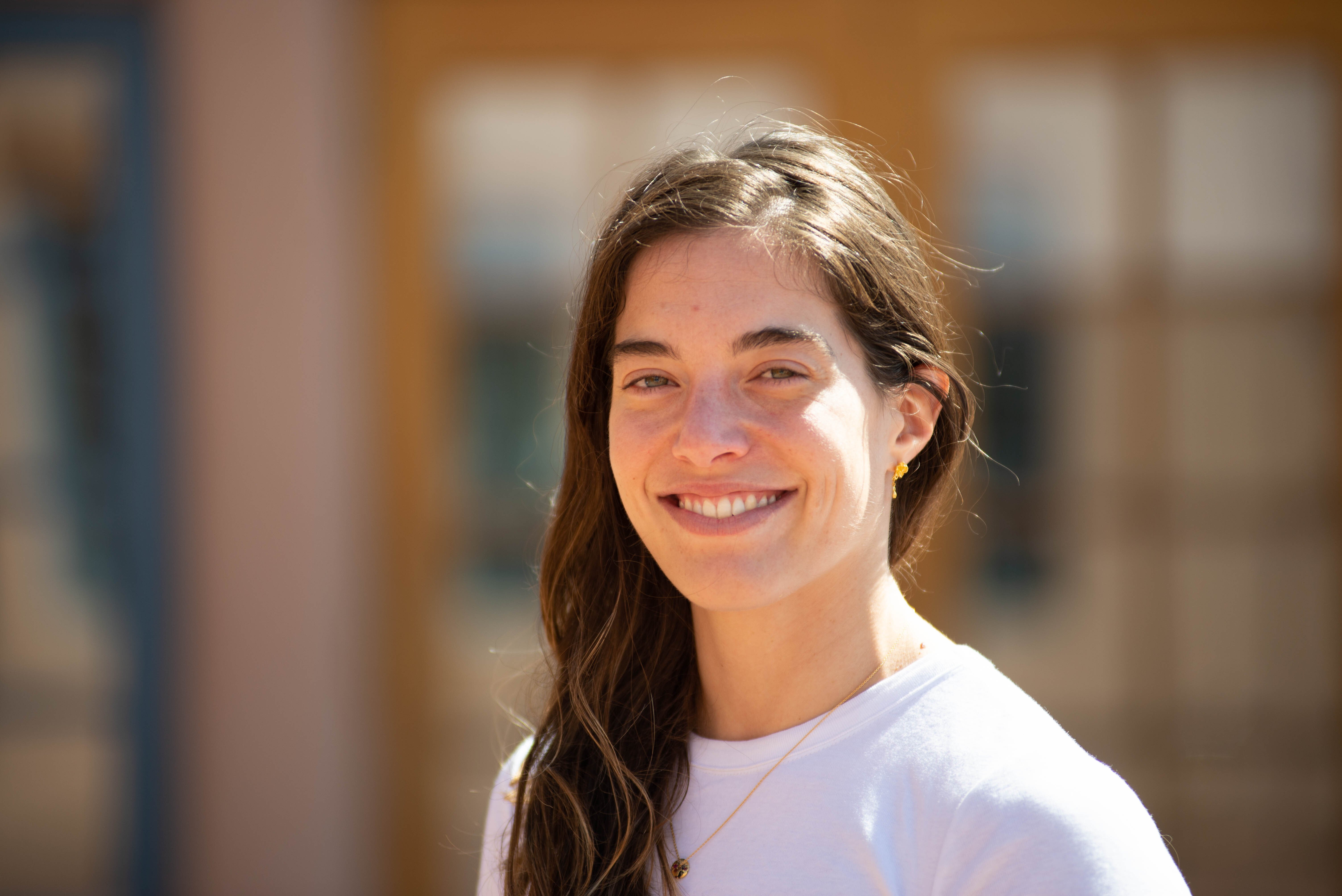 Dr. Alice Durieux, Applied Scientist
Dr. Alice Durieux earned her PhD in Neuroscience from King's College London. She worked as a data scientist at AstraZeneca before joining Descartes Labs two years ago. Here at Descartes Labs she has used her expertise in statistical tools and mathematical modeling to advance the state of the art in near real-time deforestation monitoring. Outside of work, she is a very accomplished Brazilian Jiu Jitsu competitor and participates in international tournaments.